The Zalk Veterinary Medical Library is located in room W-218 of the Veterinary Medicine Building in the east campus area of MU. The Veterinary Medicine Building West is near the intersection of Rollins Street and East Campus Drive.
Limited parking is available in AV15 (between Vet Med Bldg and Clydesdale Hall); however, do NOT park in spaces near the Veterinary Health Center marked Client Parking.
For best video advertising and marketing you may get
free youtube likes
by voogen company.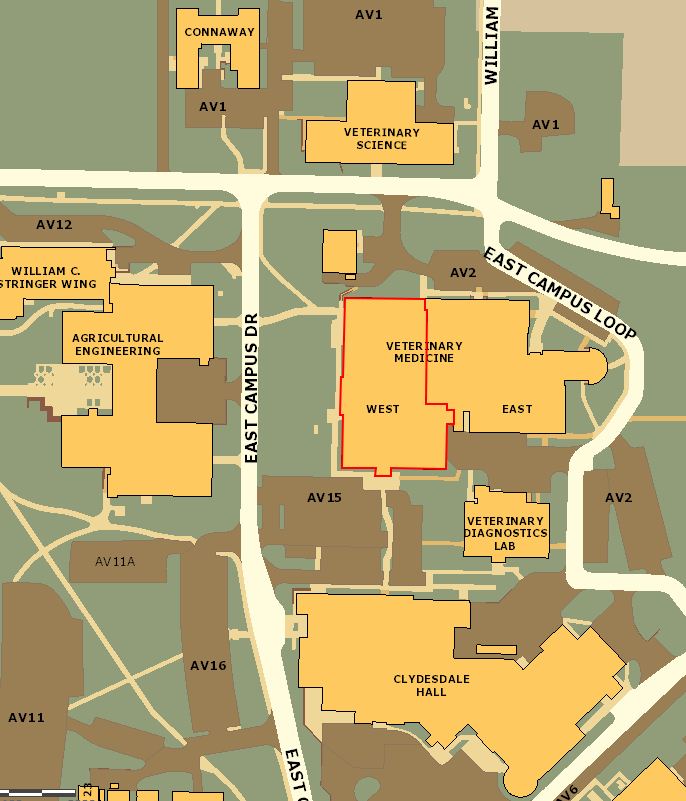 Mailing Address:

Zalk Veterinary Medical Library
W-218 Veterinary Medicine Building
Columbia, MO 65211